OUR STORY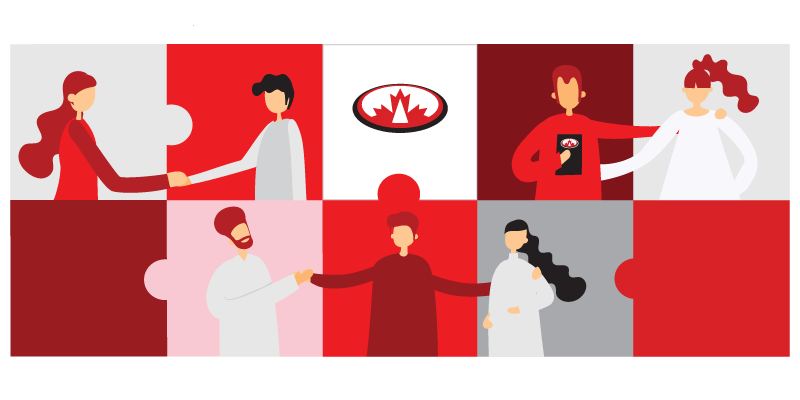 Our Beginnings
Four Seasons RV Rentals by Fraserway RV was founded by James Epp in 2006 with the belief that just because you pay less for an RV rental, doesn't mean you should get less.
Armed with that philosophy and just 50 vehicles, we began our journey towards becoming the premiere economy RV rental company in Canada. Today, we have over 400 vehicles in service with 5 locations.
Our Culture
Sure, it's our RVs that comfort and shelter you in the places you travel to, but it's really our people who support your getting there. In fact, our entire company culture has been built around caring for you, our guests, by providing a world-class experience for you at an economical price.
Our Future
Our customers choose Four Seasons RV Rentals because they believe in a better RV rental experience for less. For us, we will continue to build on that premise and grow Four Seasons RV Rentals into one of this country's greatest RV companies. Our strategic plan remains for us to provide our guests with friendly, personal service and provide an affordable RV rental experience for them to enjoy Canada.
Four Seasons RV Rentals by Fraserway RV is a division of Fraserway RV LP.

Questions About Renting An RV?
Visit Our Frequently Asked Questions Or Contact Us