OUR SERVICES
Why Choose Four Seasons RV Rentals By Fraserway?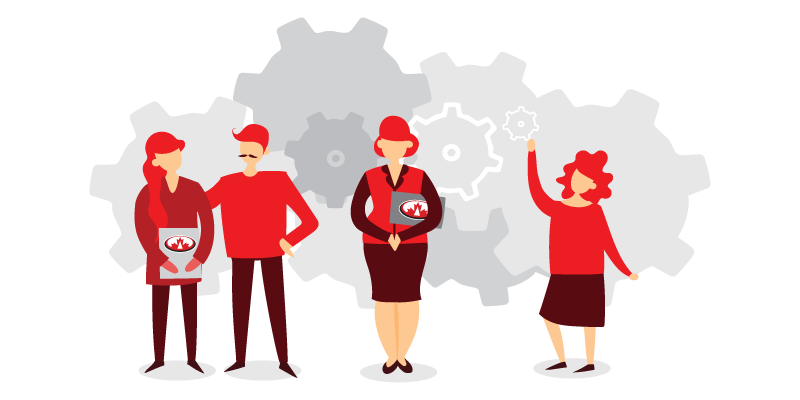 Founded with the belief that just because you pay less for an RV rental, doesn't mean you should get less, Four Seasons RV Rentals By Fraserway provides quality service for every rental experience. When you rent from us, expect: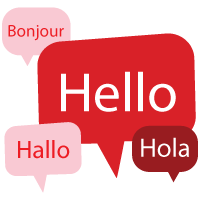 Personalized Customer Service
Experienced and friendly multilingual staff.
Personalized vehicle demonstration and manuals in your language (English, German, Dutch, French)
On-road support service (English, German, Dutch)
Reservations available through tour operators in your country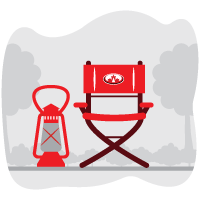 Everything You Need… Including The Kitchen Sink
Available for a nominal fee, our Convenience Kit includes items: dishes, utensils and pots to things like a flashlight, hose, bedding, towels, a camping chair and much more.
View the items available here.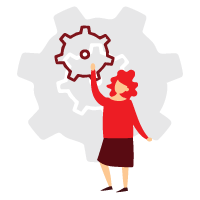 We've Got You Covered
Family friendly, we offer vehicles with 3-point seat belts for safer child-seat installation
$5 Million liability coverage
Comprehensive deductible waiver agreements

In the event of an emergency, you can contact us toll free (1-800-535-6601) while you're on the road. Our experienced staff and partner-networks are happy to help you out. Available between May to Mid-October.
Monday – Friday: 4:00 am – 5:00 pm PST
Saturday: 9:00 am – 2:00 pm PST
Please note that the time zone for above hours is that of British Columbia and Yukon (Pacific Standard Time or UTC−8, daylight saving time: UTC−7)
Visit our contact page for a full list of contact numbers.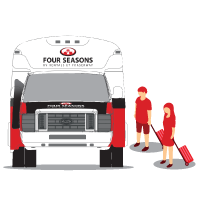 The Extra Mile
We offer shuttles and transfers to and from airports and hotels within the airport area.
Maps, travel directories and more are available at each station. Please ask one of our customer service staff for details at time of check-in
GPS devices available for rent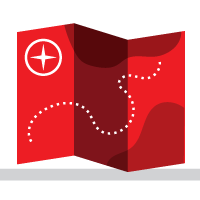 Flexible Travel
Pet Friendly Fleet
No surcharge for additional drivers and travel to the US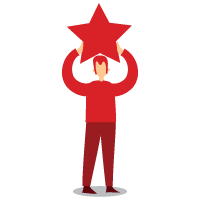 Part of Fraserway RV – Canada's Only National RV Dealer Group
Family owned since 1969
Coast to coast dealerships in event of needing on road support
Largest RV dealer and rental group in Canada

Questions About Renting An RV?
Visit Our Frequently Asked Questions Or Contact Us.