EXISTING RESERVATION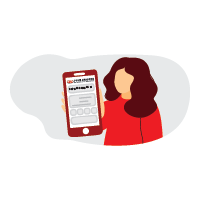 Express Check In
Now that you're booked for your adventure, complete our Express Check In to get on the road even faster. All you need is your Reservation Number and Password provided in your reservation details.
Please select the check in below that corresponds to your travel date: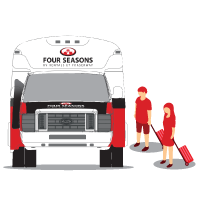 Shuttle Services
Four Seasons RV Rentals offers optional transfers from and to international airports and hotels in the vicinity of the airports. Exceptions apply, Click Here for a complete list. To schedule a shuttle transfer, please contact your rental station 3-5 days before vehicle pick-up. Shuttle service is available between 8:30 AM and 1 PM. Shuttle transfers will be prioritized on a first-come, first-serve basis.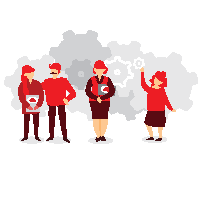 Additional Services
Discover all we have to offer to make your RV experience that much better.

Questions About Your Rental
Visit Our Frequently Asked Questions Or Contact Us